When Jane Was In A Sticky Situation, MoneyLoop Came To The Rescue
A world-first in insurtech, MoneyLoop is helping all Australians every day, and here is just one story.
Meet Jane, a 20 year-old university student studying Engineering at the University of Sydney. She works 12 hours a week at her local café to support her studies and lives with her parents in Sydney's Western Suburbs.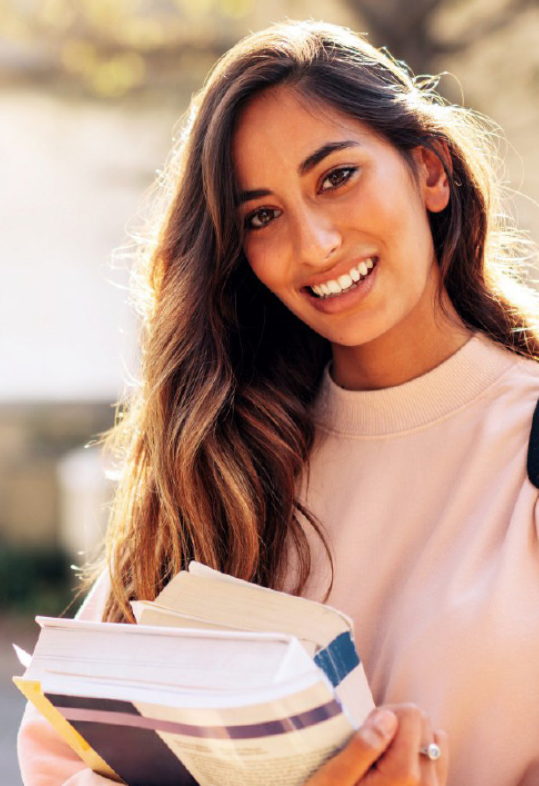 Driving to work one day, Jane had a car accident and is now faced with a $1,200 excess she has to pay. With no savings, having recently paid for a Contiki trip to visit Europe for next summer, where will she turn? To Mum and Dad? Her credit card? Get a pay day loan? Well, Jane is not alone.
In fact, 59% of Australians do not have access to $3,000 when they need it most. This means that Australians are forced into tough scenarios like asking family and friends for help, or accessing predatory lending, for when life's mishaps happen. This is precisely why MoneyLoop wants to help. We know that Australians struggle with financial management of unanticipated emergencies. MoneyLoop gives customers more time to pay off their excess while reducing the stress that is too commonly involved in these situations.
Here are just some of the lovely messages we have received from people who have used the MoneyLoop service.
"Swift and prompt service by Joshua, he understood from the start and as a customer I didn't have to explain much."
- John H, customer
"Easy and good customer service"
- Rebecca P, customer
"I wouldn't have been able to pay my [excess] if it wasn't for MoneyLoop. The company would have cancelled my contract and I would have been stuck without a car. It's been a lifesaver!"
- Samuel G, customer.
"I didn't even know a product like this existed. I received an unexpected bill for $1,300 for hail damage and the MoneyLoop product and service has been amazing"
- Scott H, customer.
MoneyLoop sleeps well at night knowing that we help customers through life's unexpected moments everyday. And, of course, Jane can now enjoy her trip to Europe without a worry in the world!
So, why do we partner with insurers and not offer our solution directly to the customer?
At MoneyLoop, we strive to be enablers. This means we don't want to take control of everything. Rather, we want to empower insurers and boost their operational efficiencies through technology to make things simple, both for insurers and customers. We're here to help.
Contact your insurer today to check if they offer the MoneyLoop solution!
customer stories