I Can't Afford To Pay My Insurance Excess - What To Do
Got into a car accident? Can't pay your excess upfront?
Don't worry, you're not alone. In fact, 59% of Australians don't have access to $3,000 in an emergency, with over 21% not having $1,000 in savings. So, we've created a digital payment solution that removes the stress of paying a large excess upfront. Instead, you could pay your excess through monthly instalments online – and it's completely interest-free!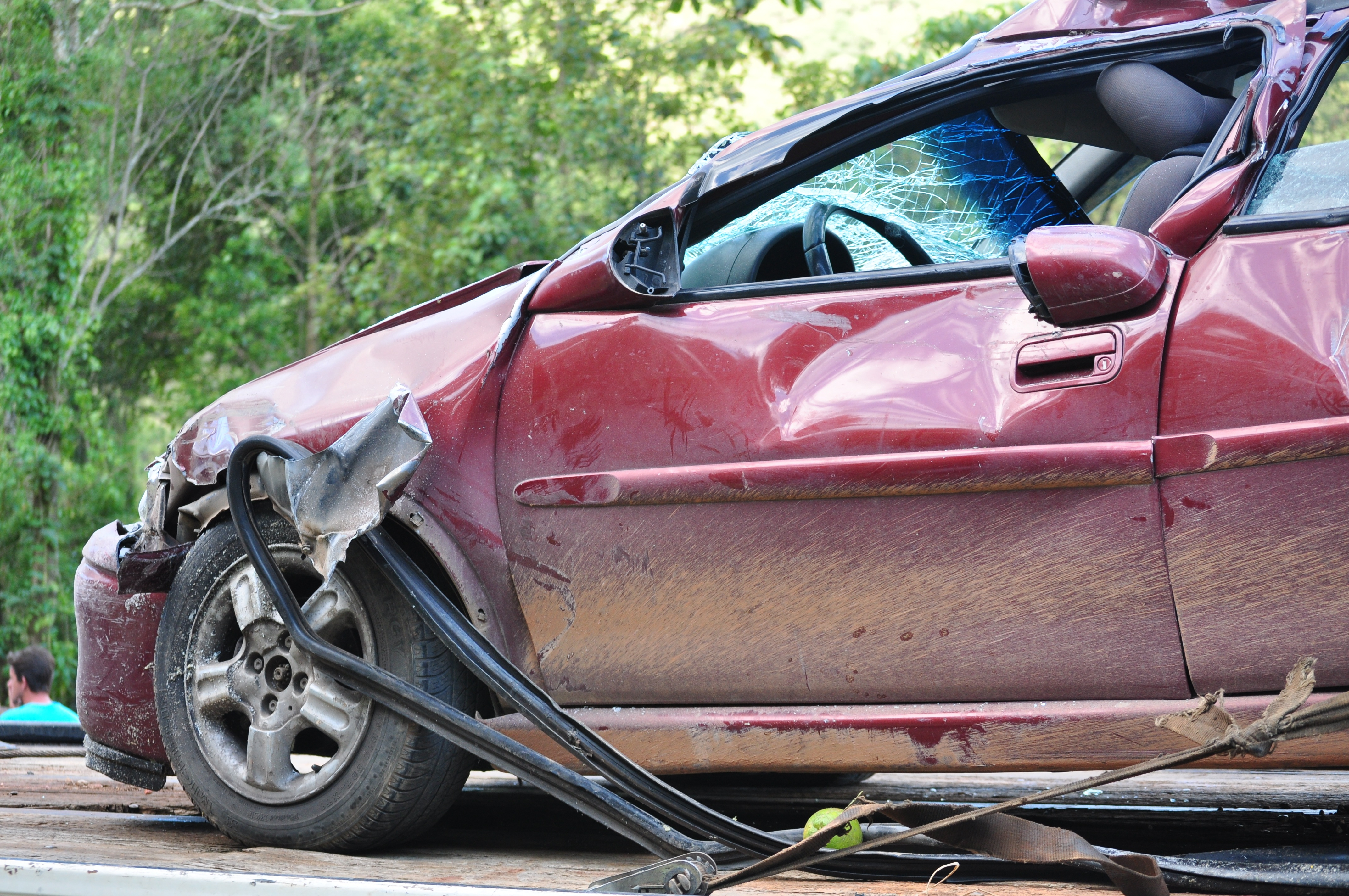 We happily pay your total excess to your insurer, and you can pay us back in instalments over 2 months.
Just follow these 4 simple steps to get started:
Contact your insurer
Ask if they offer a MoneyLoop plan
Fill out application form
You're approved! Let's discuss your payment plan.
Join hundreds of happier Australians in a simple excess payment process that gets you back on the road sooner.
Like our Facebook page to keep updated on upcoming blogs. Learn more about insurance excess here.
Excess