Enable Rather Than Disrupt In The World of Insurtech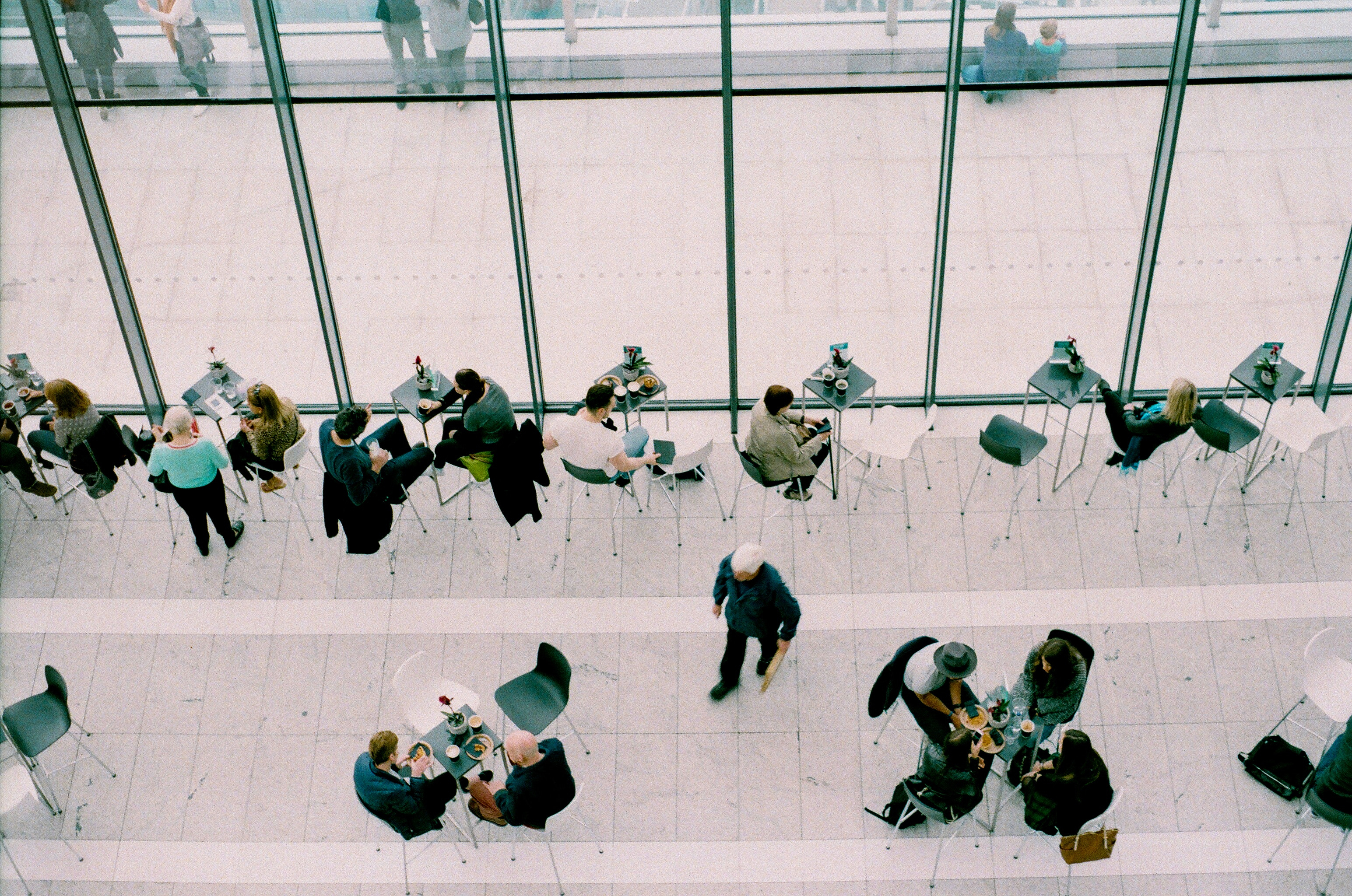 Working together for improved outcomes
While 'disrupt' has often been the word used to describe the role of Insurtech in the insurance industry, we love using the word 'enable' as a more accurate representation of what Insurtech companies and insurers can achieve together. These partnerships can be mutually beneficial in that Insurtech companies would like to help more customers (which established insurers have), and established insurers need efficiency and greater customer accessibility through technology.
IBIS World's 'General Insurance Industry Report' for 2019 commented that industry revenue is forecast to grow at an annualised 3.8% in the next 5 years. This success could be enhanced with the help of Insurtech companies like MoneyLoop who put the customer at the forefront of their mission.
Mike Furlong, CEO of Indio Technologies (US-based start-up), comments that "while disruptors are out to disrupt or replace traditional players in insurance, enablers are emerging as more evolutionary than revolutionary…by working in partnership with them and not against them."
What can insurers expect from a partnership with MoneyLoop?
At MoneyLoop, we empower insurers to offer their customers interest-free and flexible excess payments for life's unexpected moments. With the easy to use MoneyLoop solution, insurers can expect a seamless and outstanding claims service for themselves and their end customers.
We are driven to create positive experiences when it comes to life's unexpected moments. Say G'day today at hello@moneyloop.com.au if you want to learn more about us!
- Cary Cheung
Join us as we empower insurers to help their customers during life's unexpected emergencies.
Insurtech