Buy Now, Pay Later - The Numbers
The buy now, pay later (BNPL) sector has proven its popularity with millennials, and a growing part of the general population. There is no doubt that customers are happy with the choice, and with vast growing potential, MoneyLoop is afforded the opportunity to provide simple solutions through Fintech.
Roy Morgan released their 'Digital Payment Solutions Current Report' for January 2019, revealing that 1.59 million Australians used one of the latest BNPL digital payment methods in the preceding 12 months to January 2019. Its popularity rests primarily with millennials, which account for 40.6% of BNPL users, followed by Gen Z, which accounts for 35.1%. The numbers don't lie – customers are clearly satisfied and remain loyal to BNPL services, given their convenience and accessibility.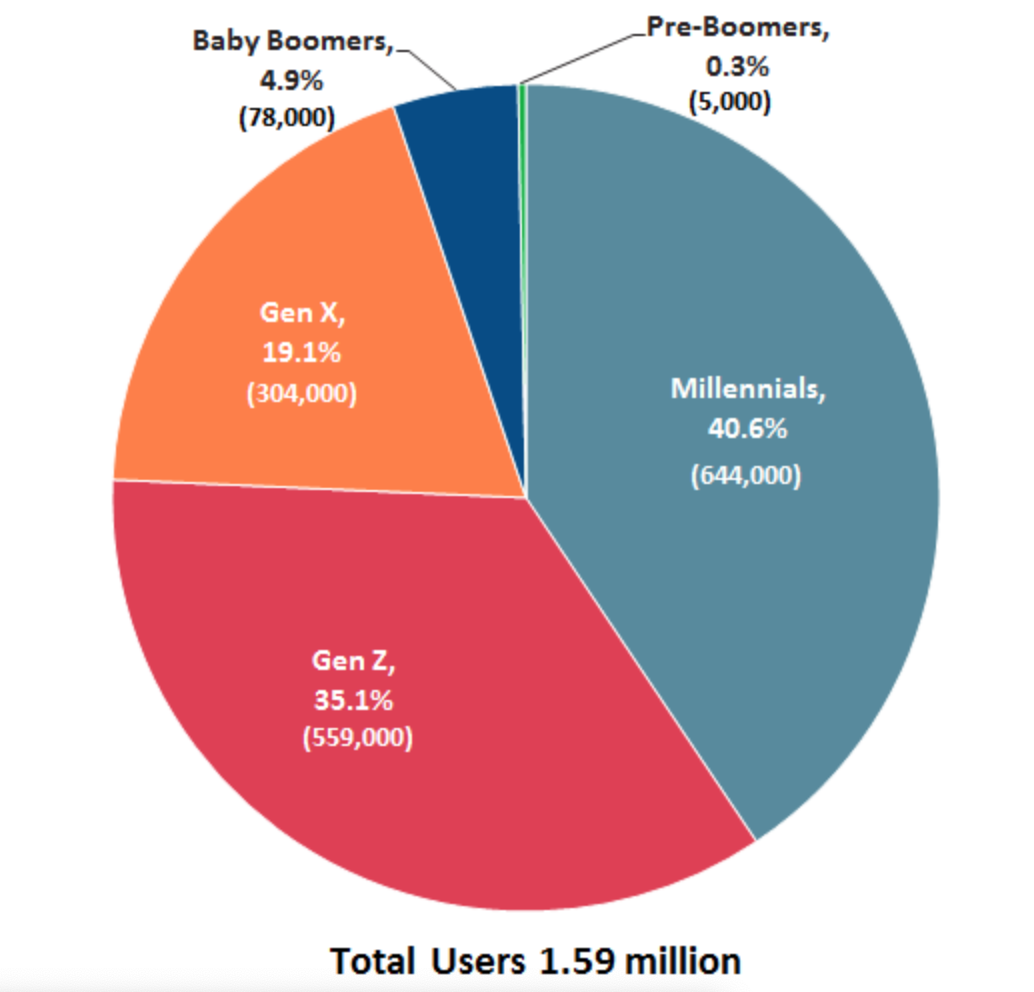 Norman Morris, Industry Communications Director of Roy Morgan, comments that:
"Consumers will come to expect the minimum effort when making payments and the industry will need to adapt to these changing expectations by providing more innovative and simpler solutions. Traditional financial institutions may need to collaborate with Fintechs and other third parties to keep up with the rapidly changing digital payment environment."
Given the statistics, the reputation of the BNPL sector and the growing efficiencies for technology-based products, Morris is right to have confidence in Fintech and financial institution collaboration in an increasingly digitalised world.
Morris comments that the industry needs to change to accommodate for and provide simpler solutions, and what better way to do so than partner with a company like MoneyLoop for life's unexpected emergencies?
Join us as we empower insurers to help their customers when life takes an unexpected turn.
Industry